Home
Well done to all the pupils who took part in the Peace proms concert in the RDS on Sunday February 1st. They were amazing and recieved a well deserved standing ovation from a huge audience. It was a fantastic opportunity to sing with such a great orchestra as the Cross Border Orchestra and their amazing soloists. Look out for photos on www.peaceproms.com
The school will close this year for our mid term break on Thursday and Friday February19th & 20th.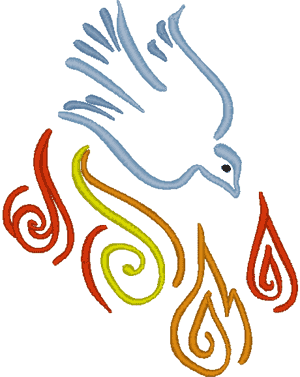 6th class are looking forward to their Confirmation on Thursday March 12th at 11.30am. We will have our Service of Light in preparation for Confirmation on Tuesday 17th of February at 7.30pm.
Our School Book fair will arrive on Wednesday March 4th in time for World Book day on Thursday March 5th and will be in the school until Tuesday March 10th.
School is closed on Monday & Tuesday March 16th & 17th for St Patricks day celebrations.
Welcome
Welcome to the website of Assumption SGNS. We hope this site will be of great benefit to you. As the website develops, more content and photographs will be added so everyone can be informed of the ongoing work, and events taking place in the school.
Mission Statement
Our School endeavours to help the children to develop to their fullest potential- spiritually, academically, socially, emotionally and aesthetically- to help them to be happy to be themselves, in an environment based on acceptance, forgiveness and equality.
How to use our website
We hope this site will be of benefit and interest to our parents, pupils and the local community.
Information about the school is available in the About Us section.

Our home page will keep you informed about recent and upcoming events.

Information on school activities is available in the Projects and Activities section.

View samples of children's work / activities in the Classes section.

Visit the Downloads section for information booklets for parents.

The school has an active Parent's Association and details about its activities are listed in its section.

Our Gallery section contains an interesting range of photographs for you to browse.