Home
Well done to the pupils from Ms Shehans 6th class and the choir who took part in the Wesley inter schools Muisc Competition. They sang really well and came 3rd out of 12 choirs with some very stiff competition. THank you to Lynsey for preparing us for this competition.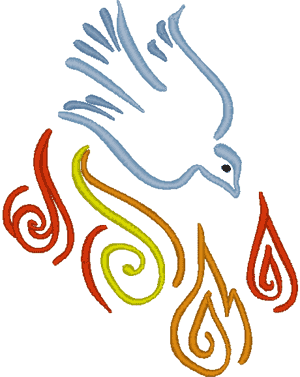 Confirmation took place on Thursday March 12th at 11.30am. We thanks all the teachers and staff involved who helped make this a wonderful day for all. The girls have donated some of their confirmation money to charities which will be decided in the next few days.
Well done to Lexie in 3rd class who made it to the final 75 of the doodle for google competition. Voting has now closed and we awit the results in April.
The school will close on Friday 27th March at 12 for the Easter Holidays. We re open on Monday 13th of April.
Welcome
Welcome to the website of Assumption SGNS. We hope this site will be of great benefit to you. As the website develops, more content and photographs will be added so everyone can be informed of the ongoing work, and events taking place in the school.
Mission Statement
Our School endeavours to help the children to develop to their fullest potential- spiritually, academically, socially, emotionally and aesthetically- to help them to be happy to be themselves, in an environment based on acceptance, forgiveness and equality.
How to use our website
We hope this site will be of benefit and interest to our parents, pupils and the local community.
Information about the school is available in the About Us section.

Our home page will keep you informed about recent and upcoming events.

Information on school activities is available in the Projects and Activities section.

View samples of children's work / activities in the Classes section.

Visit the Downloads section for information booklets for parents.

The school has an active Parent's Association and details about its activities are listed in its section.

Our Gallery section contains an interesting range of photographs for you to browse.