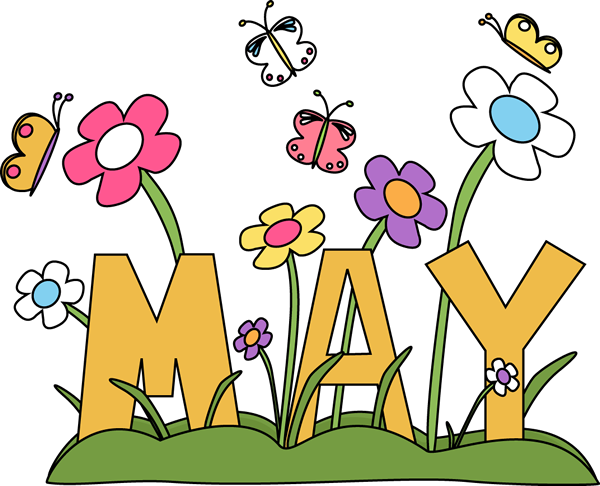 Assumption primary schools are closed next week for the May Mid Term. We re-open on May 11th.
Well done to the pupils from Ms Sheehans 6th class and the choir who took part in the Wesley inter schools Music Competition. They sang really well and came 3rd out of 12 choirs with some very stiff competition. Thank you to Lynsey for preparing us for this competition.
Congratulations to Lexie in 3rd class who made it to the final 75 of the doodle for google competition. She attended the special prizgiving ceremony in Google headquarters las week.
Well done to all of our 5th class pupils who recently completed a 5 week Safe Cycling course. They really enjoyed working with Don on road safety and practical skills and are much more conscious of bicycle safety now.
We have just got news that we have successfully earned our 4th green flag from An Taisce for our work on Transport. Well done to Ms Queally and the hard working green schools team who have encouraged us to park and Stride all year.
Dates for your Diary:
Friday May 22nd - school closed - polling station for referendum
Wednesday 27th & Thursday 28th of May - Arts & Crafts Exhibition in school hall - Volunteer helpers welcome
Thursday 18th June. - We are preparing for our School Musical Oliver which will take place on Thursday June 18th. Every girl in the school take part and it is one of the highlights of the school year.